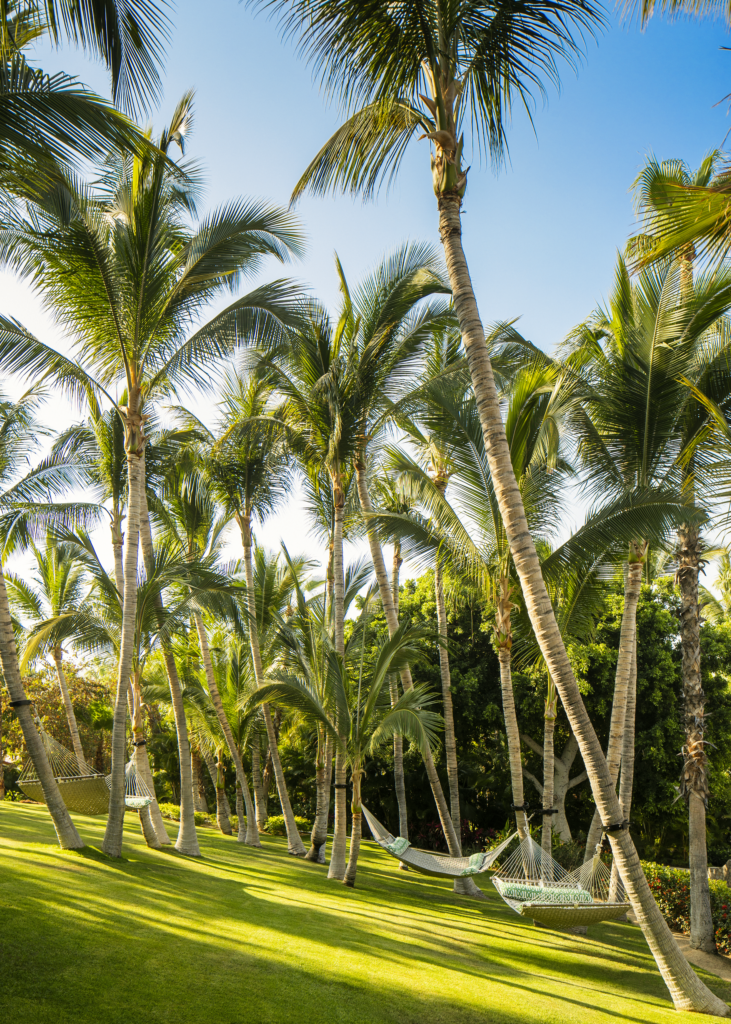 We customize exclusive travels anywhere in the world, fully in line with your specific desires and needs.
Let us address your next journey through inspiration and guidance by our extensive knowledge based on experience from fantastic destinations and hotels that you desire.
We will always take care of you before, during and after your travel to make sure it has been satisfying and pleasant fully in line of Your expectations.
No detail or request is too small nor too large.
We are a small company specialized in tailor made travel. We are not your normal agent that just books your flights and hotel.
We make sure your every requirement is fulfilled from booking excursions to restaurants.
Whether it is a family holiday, individual business trip or a jolly for the entire company we are here to help making your travel as smooth as possible to the best available price.
Everyone can travel, but not everyone can create the perfect experience. What makes the difference is the keen eye for details and a devoted passion for traveling.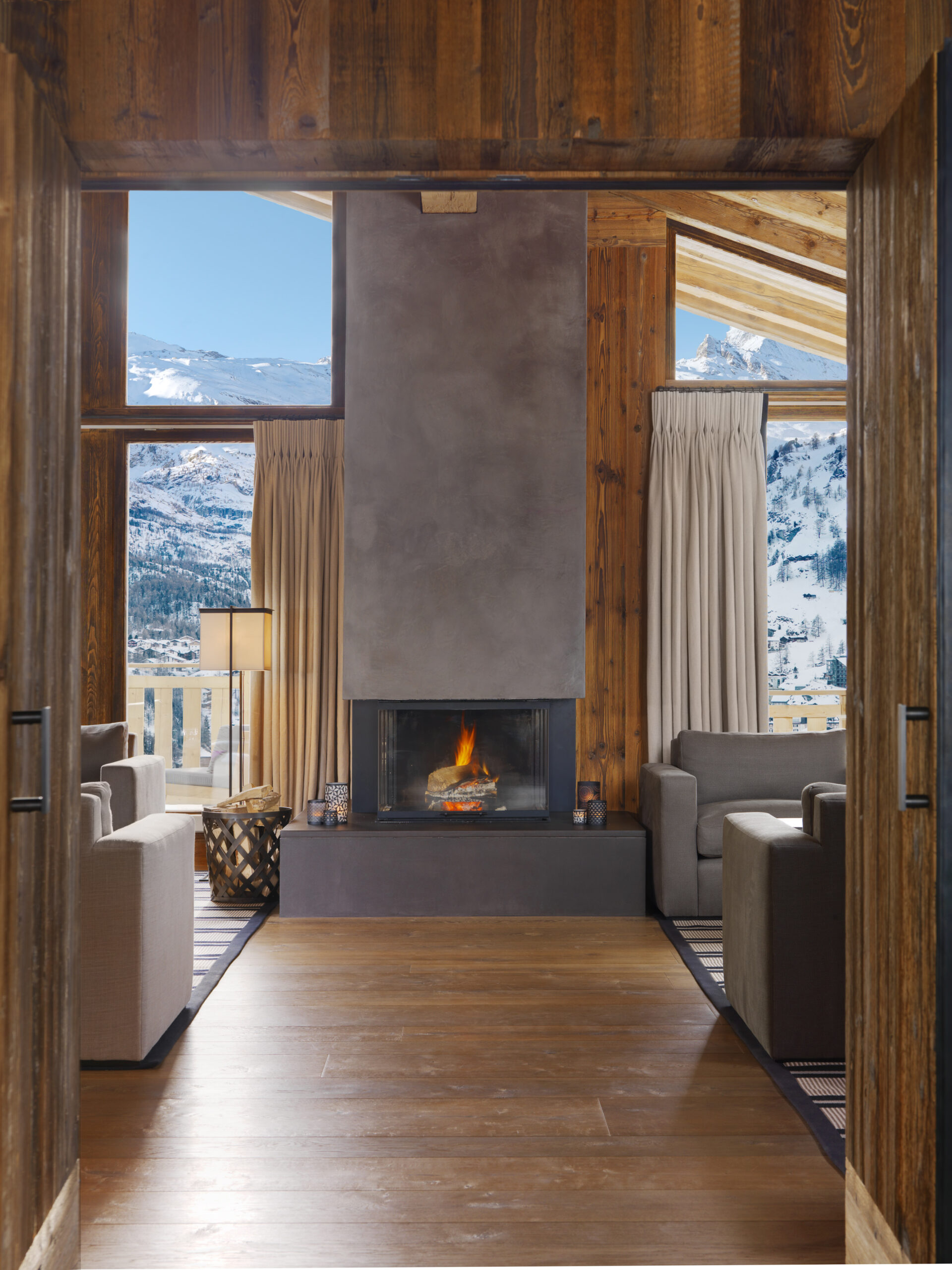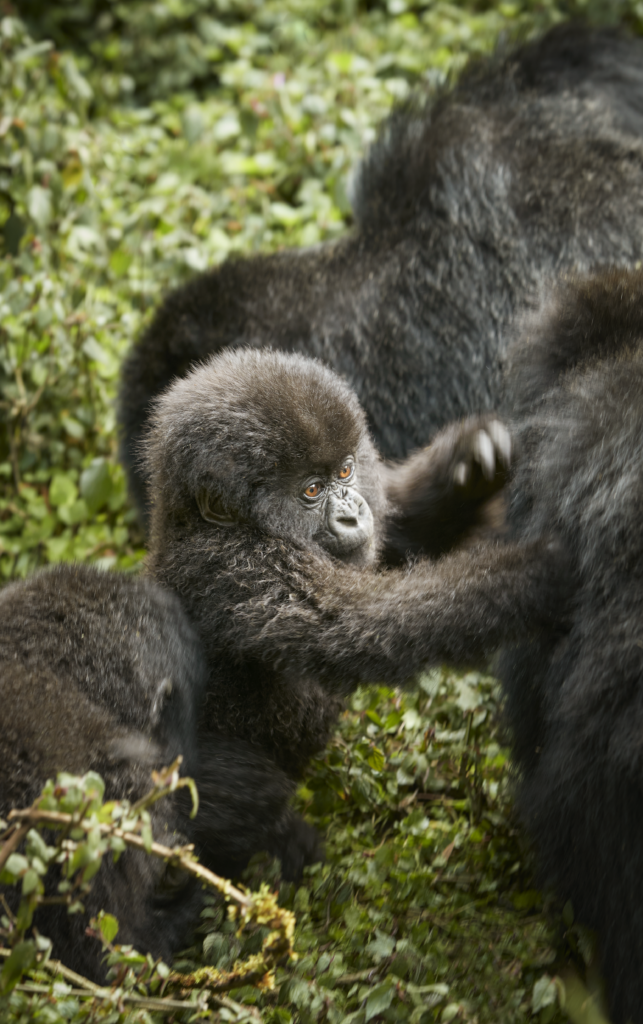 Gordin Travel is a member of The Association of Swedish Travel Agents and Tour operators (Svenska Resebyråföreningen, SRF).
 Gordin Travel Lodges a travel guarantee with kammarkollegiet according to the Travel Guarantees Act (1972:204)
LET'S KEEP IN TOUCH
Facebook@Gordin Travel
Instagram @gordintravel2.0